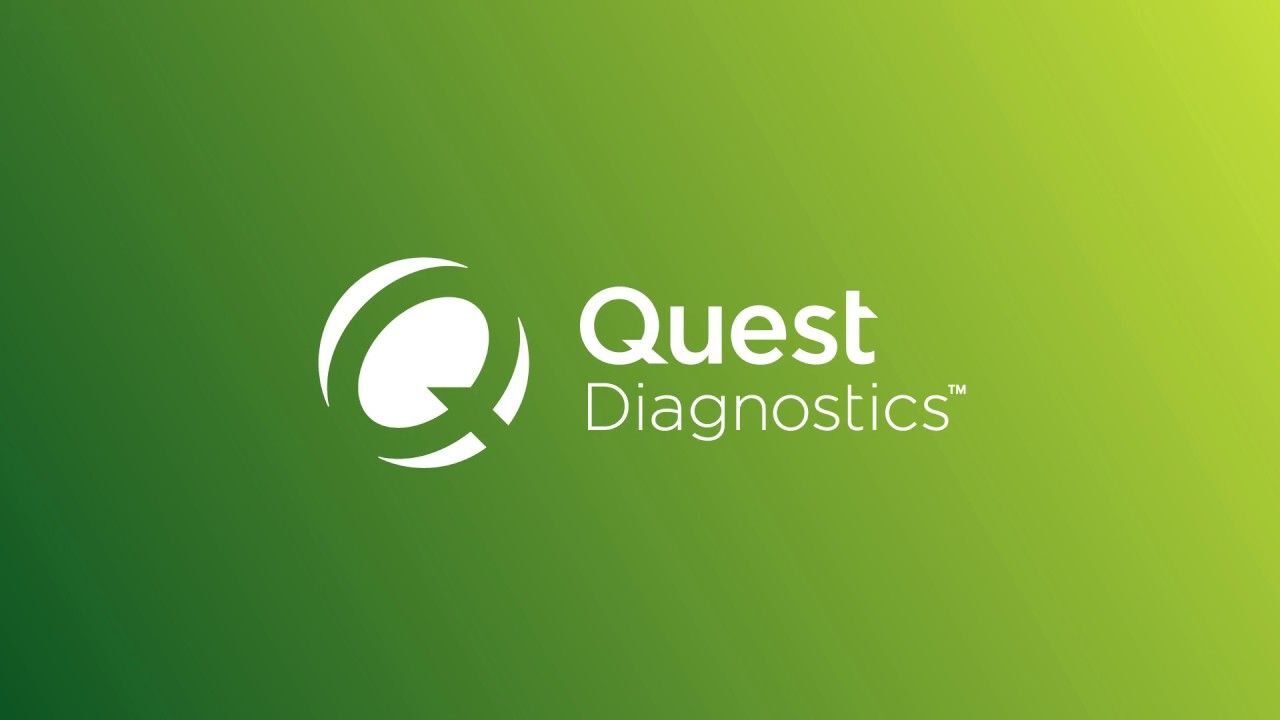 Quest Diagnostics Incorporated is an American clinical laboratory founded in 1967 as Metropolitan Pathology Laboratory, Inc. It became an independent corporation with the Quest name on December 31, 1996. As a Fortune 500 company, Quest operates in the United States, United Kingdom, Mexico, and Brazil Quest also maintains collaborative agreements with various hospitals and clinics across the globe.
As of 2017 the company had approximately 45,000 employees, and generated more than $7.7 billion in revenue.The company offers access to diagnostic testing services for cancer, cardiovascular disease, infectious disease, neurological disorders and employment and court ordered drug testing.
Quest Diagnostics set a record in April 2009 when it paid $302 million to the government to settle a Medicare fraud case alleging the company sold faulty medical testing kits. It was the largest qui tam (whistleblower) settlement paid by a medical lab for manufacturing and distributing a faulty product. In May 2011, Quest paid $241 million to the state of California to settle a False Claims Act case that alleged the company had overcharged Medi-Cal, the state's Medicaid program, and provided illegal kickbacks as incentives for healthcare providers to use Quest labs.
In 2018, Quest Diagnostics was among a number of US based labs linked to inaccuracies of over 200 women's cervical smear tests for CervicalCheck, Ireland's national screening programme.
On June 3, 2019 Quest announced that American Medical Collection Agency (AMCA), a billing collections service provider, had informed Quest Diagnostics that an unauthorized user had access to AMCA's system containing personal information AMCA received from various entities, including from Quest. AMCA provides billing collections services to Optum360, which in turn is a Quest contractor.
Watch the video about outstanding science and innovation at Quest Laboratories