Antibiotics won the battle against resistant bacteria, but they may not win the war.
What causes antimicrobial resistance?
An alternative to antibiotics
A not-so-obvious reason for developing new therapies is that our bodies are home to a large community of microorganisms, including bacteria, called our microbiome. These microorganisms are necessary to maintain our health. Those same antibiotics that kill harmful bacteria also kill the good ones.
There is an alternative to antibiotics, but it was dismissed by medicine years ago.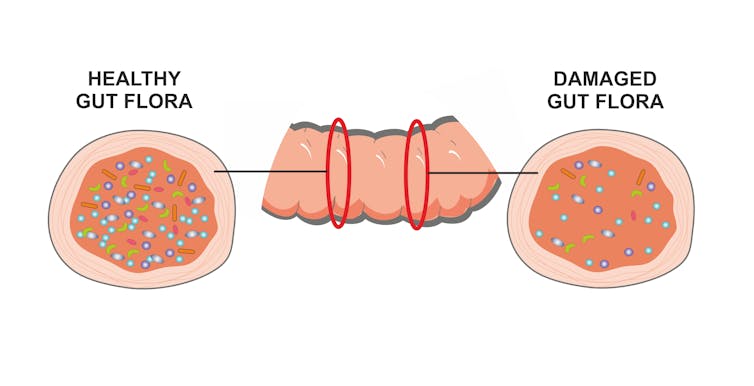 The original phage therapy story
But phage therapy had many disadvantages. The first was that phages were unpredictable. One type of phage might wipe out the bad bacteria in one individual but not another's. So hospitals had to keep a broad collection of phages to kill disease-causing bacteria from all their patients. An antibiotic such as vancomycin, by comparison, predictably kills entire groups of bacteria.
Another downside is that phage collections require maintenance. So not only did hospitals have to keep a large variety of phages on hand, but they had to keep them in shape. So medicine chose antibiotics for convenience, and hadn't looked back in any meaningful way, until recently.
Making a comeback?
So, why is phage therapy making a comeback? Antibiotic resistance is an obvious answer, but doesn't explain the full story.
As a specialist in infectious diseases, I have been interested in phage therapy as long as I can remember, but only recently have I felt comfortable saying this out loud. Why? A physician might be considered a "quack" just for mentioning phage therapy because the early attempts were neither a rousing success or a colossal failure. Like any therapeutic, it had its strengths and weaknesses.
However, now scientific advances can guide us toward which phage is best for destroying a particular microbe. With the rising antimicrobial resistance crisis, physicians and scientists have a well-timed opportunity to work together to develop effective phage therapies.
You might think that with all the phage hunting and landmark cases that we would start using phage therapy all the time, but we don't.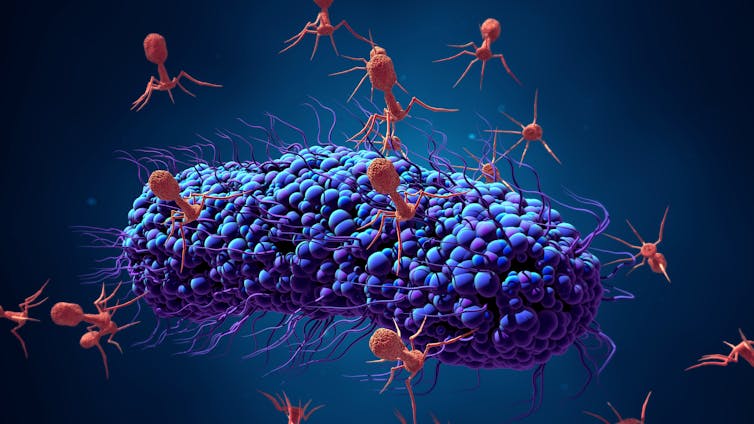 The case for using phages
One advantage of antibiotics is that since they have been used for decades, we know a lot about their safety. Physicians make simple calculations every day about the risk-benefit ratio of using antibiotics, but aren't equipped to make the same calculations about phages. Does anyone really want a doctor injecting them with a virus to cure a bacterial infection? I doubt that would be anyone's choice when the question is posed that way.
But, remember that phages are natural. They're on every surface of your body. They are in the ocean and soil, and in your toilet and sink. They are literally everywhere. Thus, putting a phage into your body to kill a bacterium quite frankly is something that nature does to us every single day, and as far as we know, we are no worse for the wear.