Curing infections is great, of course. But what about using these bacteria-killing viruses – bacteriophages – to prevent infections in the first place? Could this work for some diseases? Although using viruses to prevent infections caused by bacterial infections might seem counterintuitive, in the case of bacteriophages: "The enemy of my enemy is my friend."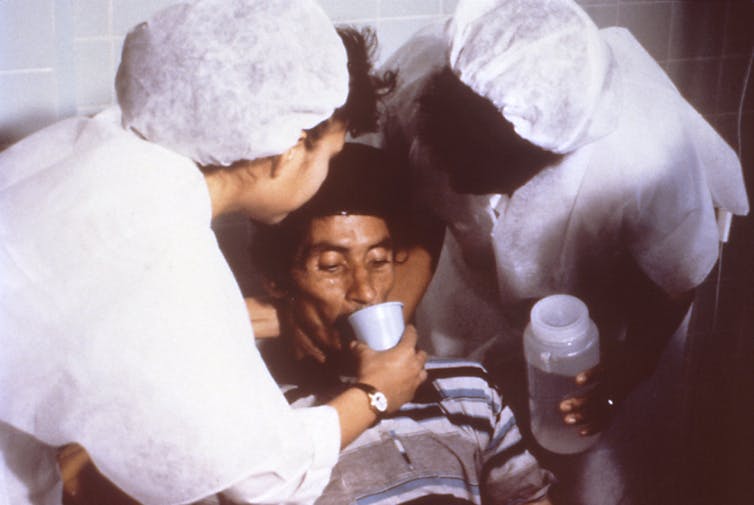 Cholera outbreaks occur worldwide
Family members typically experience cholera symptoms themselves two to three days after the initial household member became sick. Thus, the people in the most danger are usually siblings and loved ones taking care of the sick person. There is currently no approved medical intervention to immediately protect household members from contracting cholera when it strikes a household. Vaccines for cholera require at least 10 days to take effect, and thus miss the mark in this emergency situation.
Prevention of cholera using phages
First, phages provide immediate protection. By acting fast, phages can eliminate the cholera bacteria from the gut in a targeted manner. That is important because cholera kills quickly.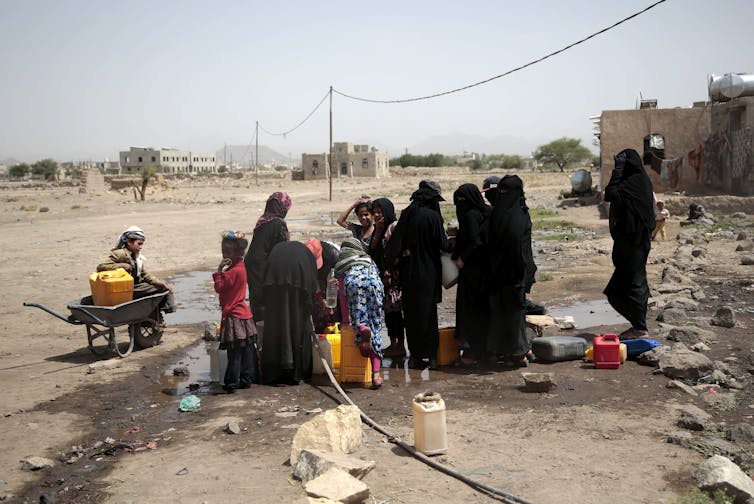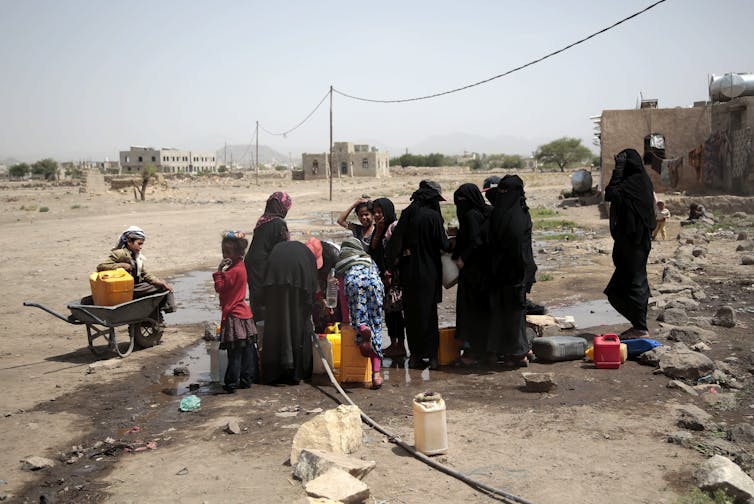 From test tube to product
Our goal now is to test the phage cocktail in people during a cholera epidemic. Specifically, we need to determine if it is effective at preventing cholera transmission to family members in households where cholera strikes.
In this day and age, we need to change the paradigm of relying entirely on antibiotics to treat infections and develop other types of antimicrobial solutions. It's time to bring phages in from the cold, and utilize them both for treating multi-drug resistant bacterial infections and in the prevention of infections.